Sale!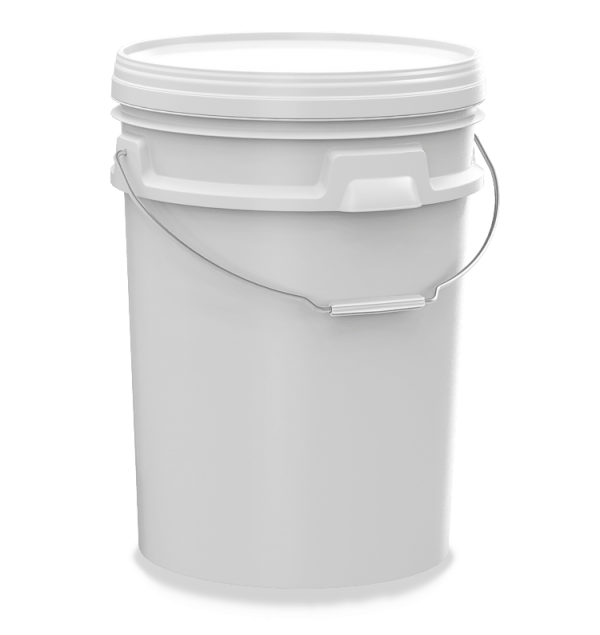 Why Lospalos Wholesale Organic Coconut Oil?
Lospalos sells wholesale organic coconut oil in litre pails. This poses as the perfect option whether you run a restaurant, are a commercial food supplier, cosmetics manufacturer, or operate a large, heavy-duty business. 
With so many coconut oils on the market, you may be wondering why Lospalos is the best choice. Well, we understand that one of your key priorities as a business owner is to choose a product that is reliable and of high value. We strive to meet and exceed your expectations. This is made possible by how we source coconuts all the way through to our transparent, efficient, and ethical production processes.
A lot of care is put into creating high-quality virgin coconut oil that's appropriate for wholesale use. Lospalos stands by using cold-pressed methods and processes, as it means that the coconut oil isn't tainted with unexpected additives. You certainly won't find any nasties in our coconut oil, as is often the case with cheaper refined coconut oils!
Includes FREE shipping Australia-wide.
Need a constant supply? Enquire about bulk wholesale rates.
Out of stock